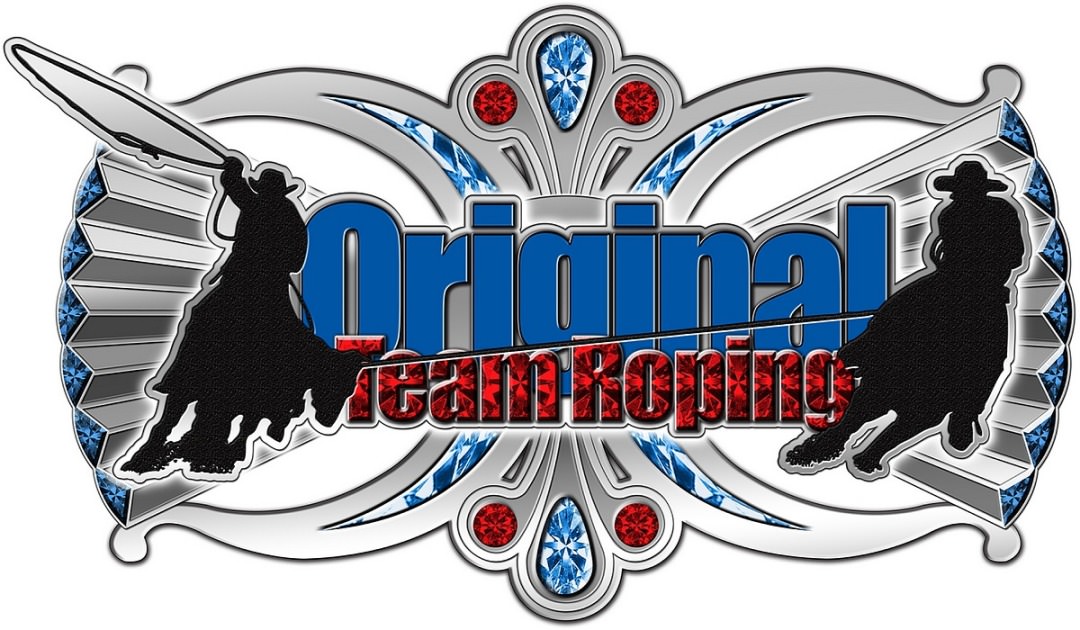 ATTENTION ALL ROPERS! WE WILL NOT BE ROPING IN STEPHENVILLE THIS WEEKEND DUE TO THE WEATHER!
We waited as long as possible to make the decision, hoping the weather conditions would not worsen; however, with the latest reports we have determined to reschedule the roping at a later date. Once the date is re-set, we will let you all know. STAY SAFE AND STAY WARM....AND WE'LL SEE YOU AT THE NEXT ONE!!
---
Congratulations Brady Kyle for being our 2013 OTRA FINALS Truck winner!
---
NOW FIND ALL RESULTS, NEWSLETTERS & ROPER INFO ON OUR "NEWS" PAGE!
---
To Become a Member, click on the Membership tab at the top of this page!